The Power of Humility & Collaboration When Networking In The Entertainment Industry
As the filmmakers of the future, we will always be confused wether if a certain A camera or B camera will help us make our dreams come true. Also, we will always be concerned if our experience or expertise will be enough to get that next popular big project rolling... but the truth is, these are all only partial elements to our story as successful filmmakers. We live in a very complex and diverse world filled with different kinds of people with rich and interesting situations and lives. Just like the "7 Habits of Highly Effective People" by Stephen R. Covey reiterates: being dependent or independent has never been enough. Being interdependent has always been the secret sauce of not only having a rich life, but also having a successful career made out of productive relationships that can genuinely boost our true beings.
Fear and anger isolates us, but hope and love for what we do and others can make us part of a bigger force. A force propelled by teamwork and a mutual desire to create can make our goals become truly attainable. But only worrying about our unique outcome can be most certainly damaging to our own growth and evolution. We can't simply, specially nowadays, worry about what the other person can give or do for us. It is pivotal to imagine what you and that other person can do together and, most importantly, how you can help the other person. Believe it, if the person is right, he or she will remember you in the future.
An example of this at Power Tale Productions, is we recently did a job for a big client where we had to make a special promo of various filmmakers from one of the most renowned and prestigious film schools in the country. In this piece, they were to be shown working on their films, which were to be exhibited at a very special screening in the school itself, and after hours of B-Roll and interviews, we grew very fond of a specific filmmaker. At the end of the final interview, we gave him our business card, because we knew he wanted in the near future to move from the east coast to Los Angeles, and honestly we definitely considered him an asset to future productions of ours. His response was "Oh, are your films in this website?" we replied, "Not really, this is our contact information, we would love to stay in touch" and his final answer was "Oh ok, I'll check it out" and he left.
There is no need to be courteous and interested with someone you meet only because there is a visible direct benefit. There is no need to be a human scanner from Total Recall when networking with other industry professionals. In this case, he was a film production graduate possibly interested in meeting people in the film production industry. What he didn't know was we at PowerTale Productions have been involved in more than 20 short films, 3 feature films, and numerous music videos and commercials. We are currently working on our next feature film and have several commercial clients that demand management and coordination. Because of this, we are definitely looking for specific people that are not only proactive but also self driven, and this filmmaker at hand had all these qualities. In addition and most importantly, he sounded and looked like a very positive individual. However, his answer just proved to us that, although being a recent graduate can be a very exciting and scary time for many ascending filmmakers, they rather react like a Hollywood star instead of making true, genuine, and valuable connections while networking.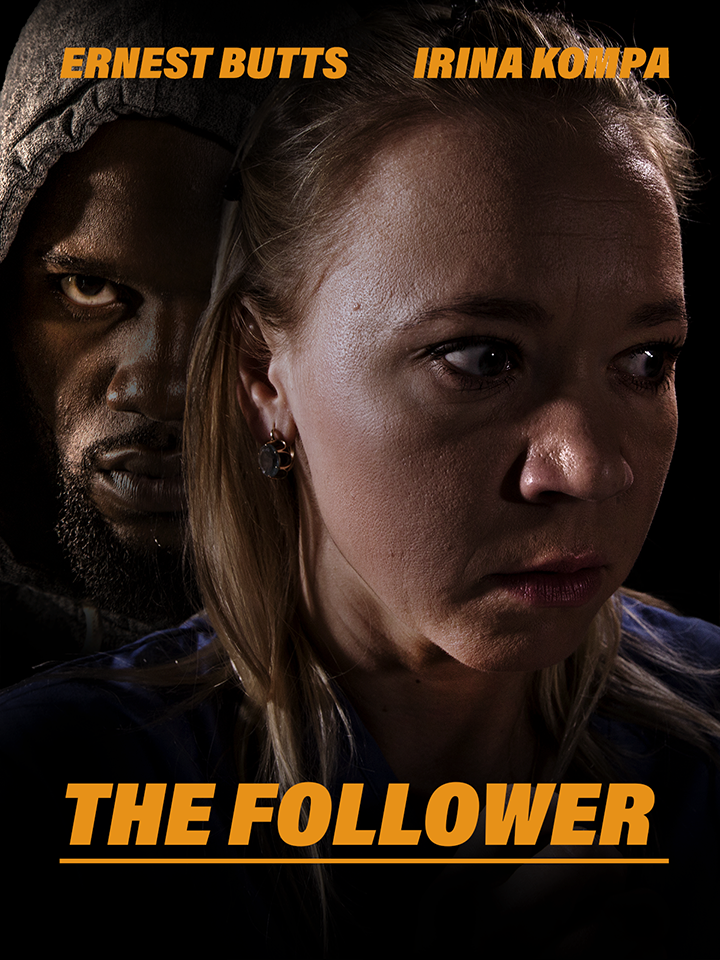 So a piece of advice for those aspiring to become the next Robert Zemeckis… be courteous, be open, and be amicable. We encourage you to listen before judging and to learn before talking. Many of our current clients and peers in our active craft of filmmaking have emerged from personal and professional relationships across our life time.